! meta name="Template" content="C:\PROGRAMFILER\MICROSOFT OFFICE\OFFICE\html.dot">
Hotels, boarding house and camping
On the Island Kingdom of Lyngør you cannot find a hotel. If you need a place to stay, it has to be on the mainland. At Gjeving (the mainland, approximately 10 minutes with the taxi boat from Lyngør) you will find a modern hotel. At the resort they also rent out cottages along the shoreline, you may rent it from one day to several weeks. Some of the cottages are for sale too. On Lyngør there is only one boarding house where you can stay. This place is called Knatten Boarding House. You may, however, rent private houses, cottages and flats, most of them with boat and their own landing stage. In the high season the price differ from five to tenthousen Norwegian Kroner a week.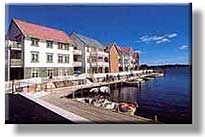 Just like a small city in the southern part of Norway with flats and houses right on the sea shore. Restaurant and bar. High sea fishing, Guided tours and boats for rent.
tel. +47 37 19 80 00


Camping
You can only find camping on the mainland.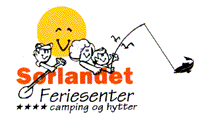 In the middle between Risør and Lyngør. High standard. Boats for rent
Tel.:+47 37 15 40 80


Risøy Camping
On the mainland just ten minutes walk from Gjeving landing stage with excellent ferry boat connection to Lyngør. The Camping is small and idyllic very close to the sea. Good fishing spots and excellent areas for swimming.